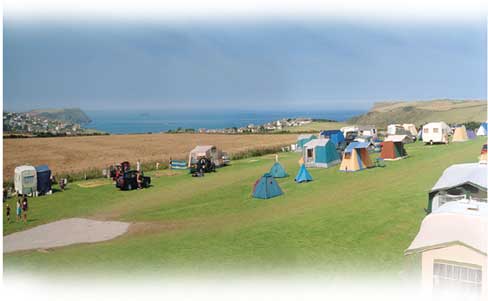 Ultimate Camping & Caravan Holiday Parks In Cornwall
Polzeath Bay,
North Cornwall
Polzeath is probably one of the most spectacular, safest and best surfing beaches for the professional as well as the beginner in Cornwall.
Visitors keep coming back year after year to enjoy the beauty and safety of its golden sands and clear blue sea.
Polzeath is ideal for families with young children as there are numerous rock pools where they can play and swim in safety.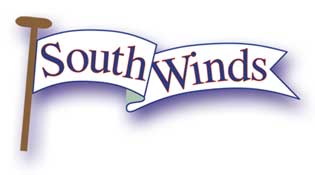 South Winds offers breathtaking scenery with all the peace and tranquillity
Plenty of space and privacy
Miles of unspoilt open countryside and coastal views in the spacious 3 acre site yet only minutes from the beach. Many families like South Winds because it is so quiet and peaceful with beautiful sea and panoramic rural views yet only half a mile from the beach. Within walking distance too is Roserrow Golf Course in spectacular scenery. The site itself is gently sloping and well drained with spacious parking facilities. The modern toilet block includes showers, laundry facilities, shaving points and hair dryers.
There are numerous other attractions and activities in the immediate location. At nearby Rock there's sailing, water skiing and wind surfing all within the beautiful Camel estuary.
Roserrow Golf Course within a few minutes walk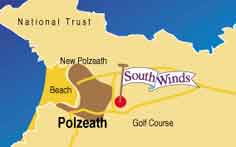 For further information and a colour brochure please call us on:
01208 863267
Fax: 01208 862080
South Winds, Polzeath, Cornwall PL27 6QU UK